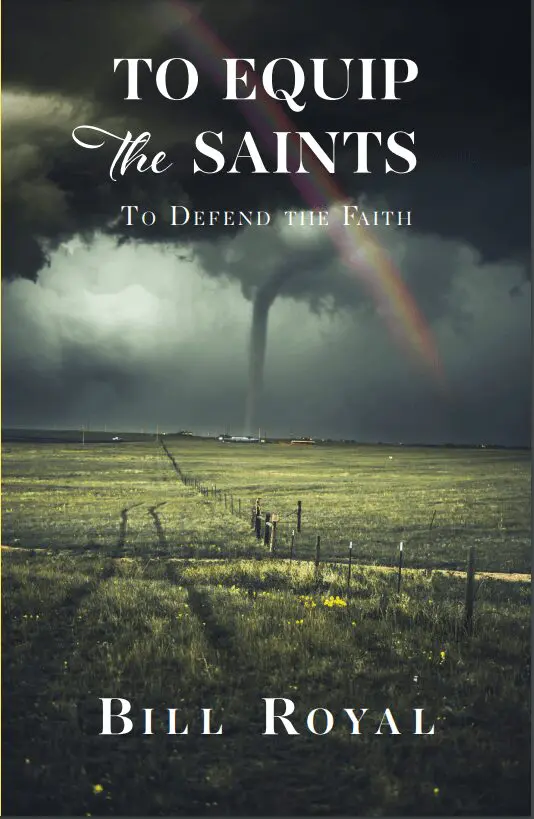 Learn how to unlock life's mysteries as you walk through life with God leading the way. It's a worthy walk full of wonder, surprise, and amazement.
To Equip the Saints provides ammunition to help you stand firm in your faith!
This book is for you if:
Available at Amazon in soft cover or E-Book.
Buy the book anywhere fine books are sold.
Thank you for writing this book! This book has some golden nuggets of advice for getting anyone through the long day!" - Emily